War-Gaming Miniature Time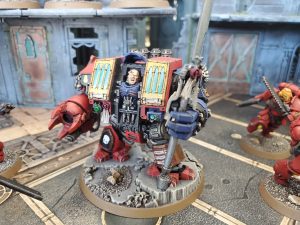 TABLETOP WAR GAMES
OPEN PLAY NIGHT!!
Meet other players!
Talk strategies, theories and all things WAR GAME RELATED!
Assemble and/or paint your mini's!
Play games and build a community!
Want to introduce the community to a new game? Bring it down!!
---
Open play for Warhammer Major and Minor League will begin May 16th! League Packets will be posted on our Blog and our Discord. If you would like to sign up, email us at events@musecomics.com, stop in store, or DM us through our Discord.
You can get an invite to the Muse Comics Community Discord with the QR code below, in store, or a link HERE.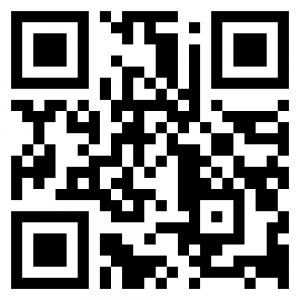 Hand sanitizer provided at each table.